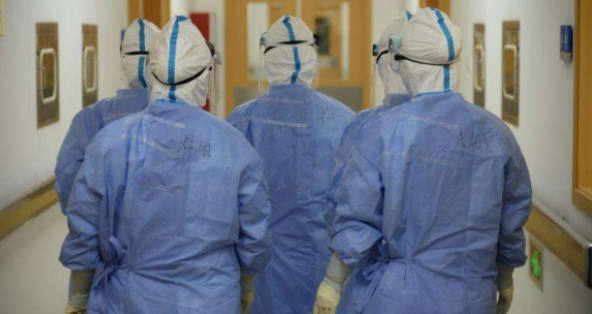 The World Health Organization has officially declared Covid-19 a pandemic.
Some suggestions:
1.Do not leave your home unless you have a very good reason.
2.Wash hands frequently and keep ventilation.
3.We should reduce going out, try to wear masks when going out, and try not to go to places where people gather.

From twitter